ARTIST PROMOTION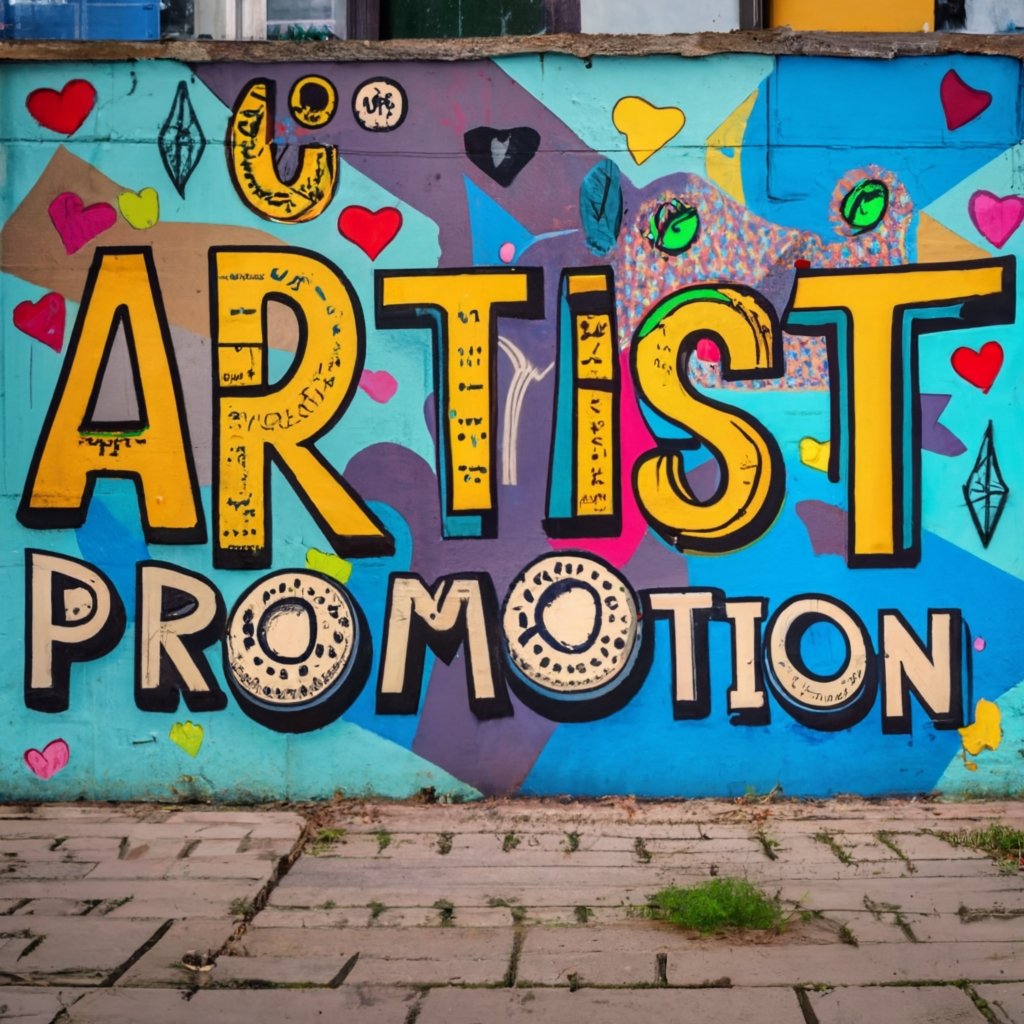 Target group: MUSICIANS, LABELS, MUSIC PROMOTION AGENCIES
Looking for a way to promote your music and get it heard by the right people? Look no further than antibiottics – the music discovery website. With our promoted trend feature, you can showcase your own tracks on the frontpage of our site and reach a wider audience than ever before.
But that's not all. As a member of antibiottics – the music discovery website, you'll also receive our newsletter, which is packed with tips and tricks to help you promote your music even further. From social media strategies to industry insights, our newsletter is the ultimate resource for up-and-coming musicians who want to take their careers to the next level.
And if you're looking to get your music in front of people who love your genre, you've come to the right place. Our site is full of music lovers who are always on the lookout for the latest and greatest releases. So why not introduce your latest release to our members and handpicked influencers to see what they think?.
SUBMIT MUSIC FOR OUR CURATED PLAYLISTS (FREE)




SUBMIT MUSIC FOR OTTICFM | SPOTTIC PODCAST (FREE)




MUSIC PROMOTION SIGNALS NEWSLETTER (FREE)




LIST YOUR TRACK ON PROMOTED TRENDS (PRO)




SEND YOUR TRACK TO INFLUENCERS & MEDIA PEOPLE (PRO)